Specialized in the production of rowing fittings Rowing boats olympic and paralympic models
Top Quality
Martinoli costantly invests in research and technology to offer always our customers innovative solutions with the guarantee of top level and durable products.
We are always present on most important international regatta, we are available to discuss and receive informations from our customers, we cooperate with some research companies everything to offer products for rowing in every condition and at every level of experience.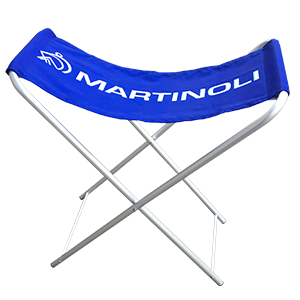 We always work to improve the quality of our products with seriousness to offer the best rowing fittings.
Something about us
Our company was born in 1980 following the MARTINOLI'S experience in this born since beginning of 1950. He was a top level rower, and when he finish his career he was a coach and technical director in some Italian teams.
We are specialized in the production of rowing fittings and we are reseller of oars and boats for every level of rowing athlete from beginner to Olympic.
We always did our best to improve the quality of our products and this is our target for the next years too..